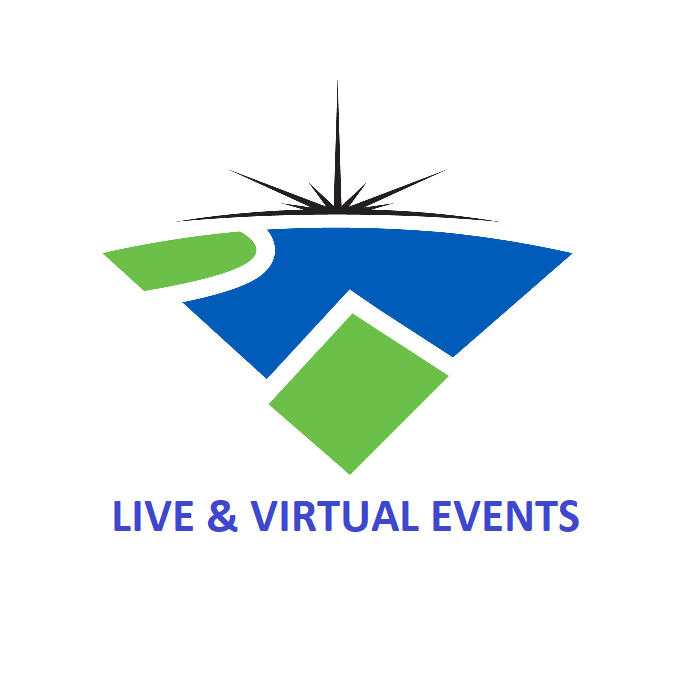 Production World is a tier-1 production company producing live, hybrid and virtual events, concerts, festivals, galas, fundraisers, conferences, and more, providing all aspects of live production including staging, audio, lighting, video capture, and live streaming. We also provide creative services including script writing, directing and stage management. LEARN MORE.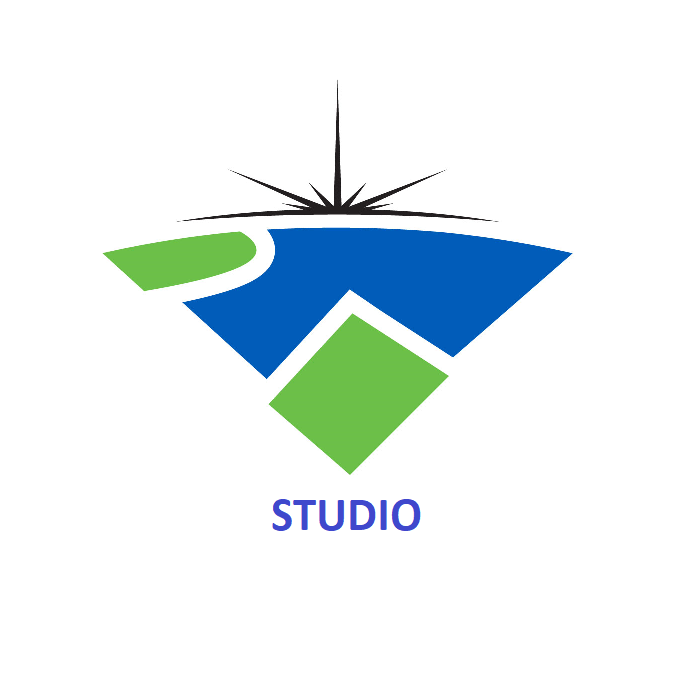 Production World is home to a 3000 square foot soundstage accommodating up to 80 audience members. We also feature a 900 square foot green screen studio supported by a robust editing suite. Within both studios, Production World produces live performances and events, music videos, corporate videos, TV commercials and video elements for application in live events. LEARN MORE.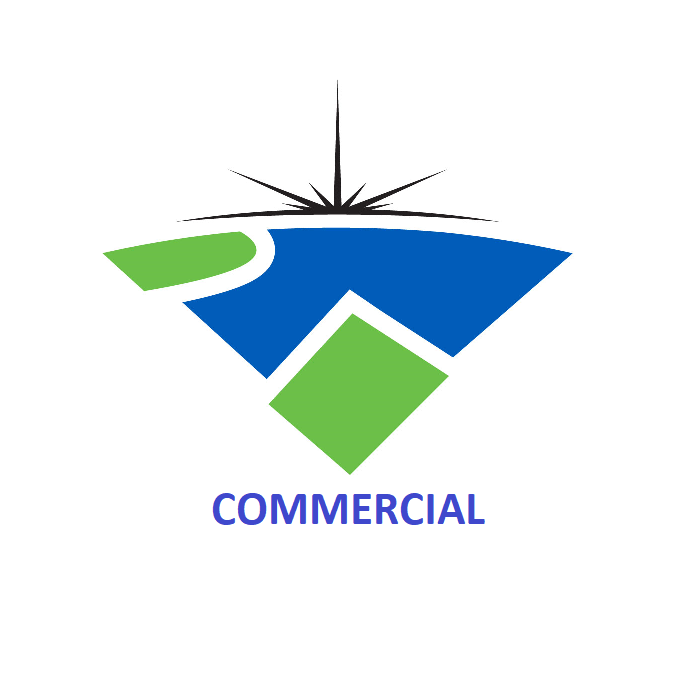 Production World's Commercial Division sells and installs LED video walls for any configuration in any size of venue. We also design and install audio-video systems for boardrooms, educational facilities and places of worship. Our suppliers include such manufacturers as Pioneer, Shure, Bose, Kramer, EV, QSC Professional, Denon Professional and many others. LEARN MORE.