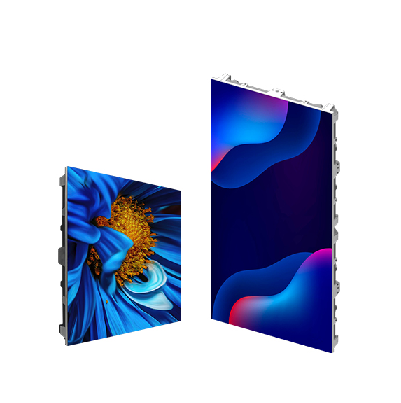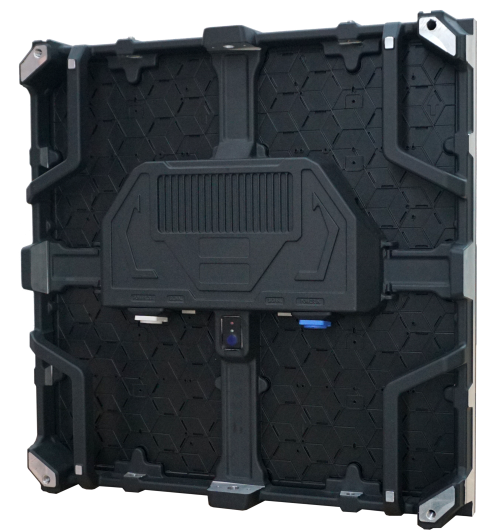 LED video wall technology is becoming the technology choice for all venues. Its ability to deliver a seamless picture to any size and shape, even curved. LED video walls look phenomenal even in high ambient light environments, and LED video wall content looks great from every angle. With LED video walls, performers can't accidentally cast shadows on the image or get temporarily blinded by the projector beam.
Head-to-head, LED brightness always wins the attention of the audience over projection and LCD video walls. Since LEDs provide the color and the light source in one diode, LED video walls are the only type of display that provides true black. CONTACT US to learn more.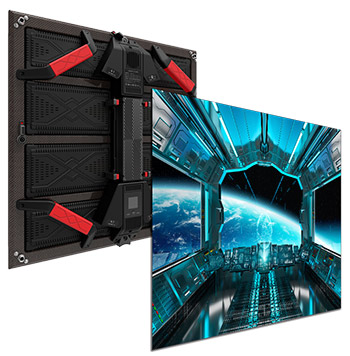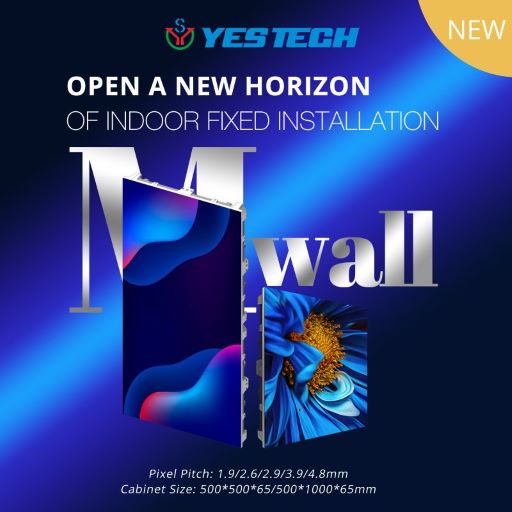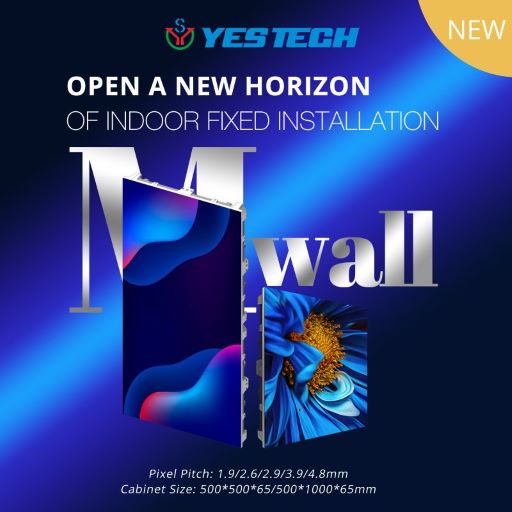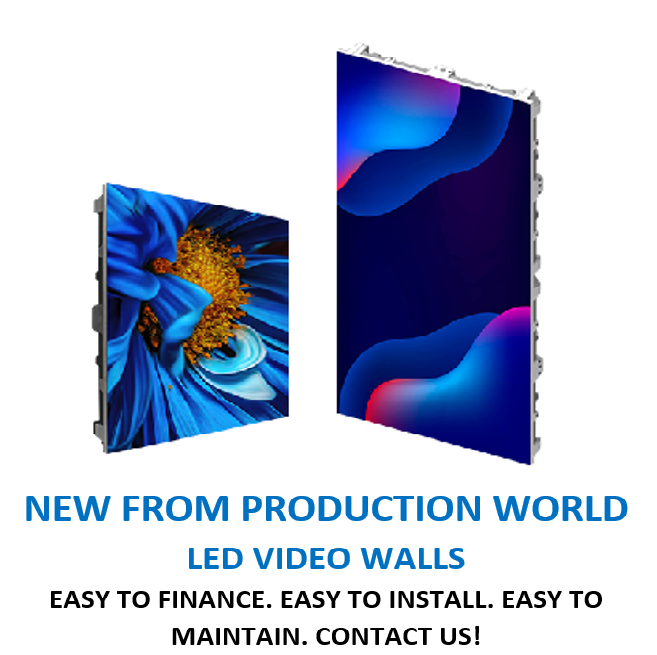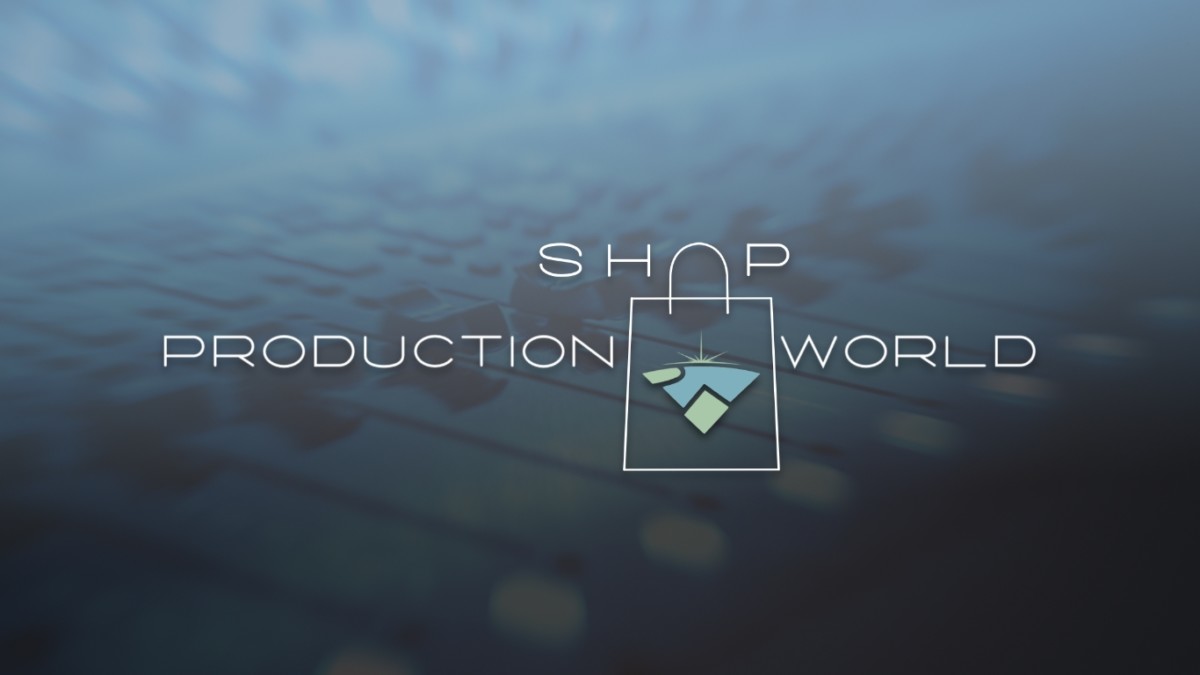 Shop Production World is Production World's gear store.
Shop for professional gear ranging from audio, lighting, and video
to staging, LED video walls and more.