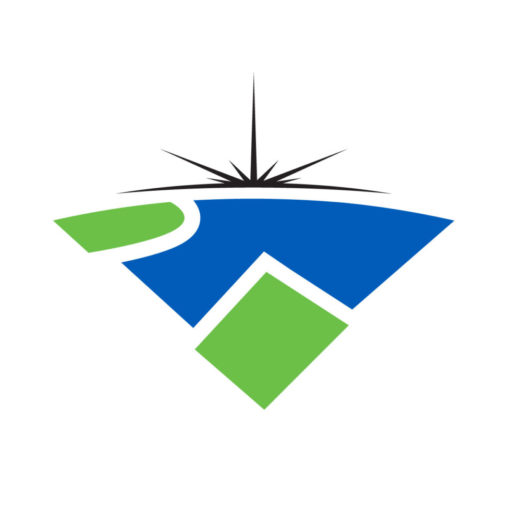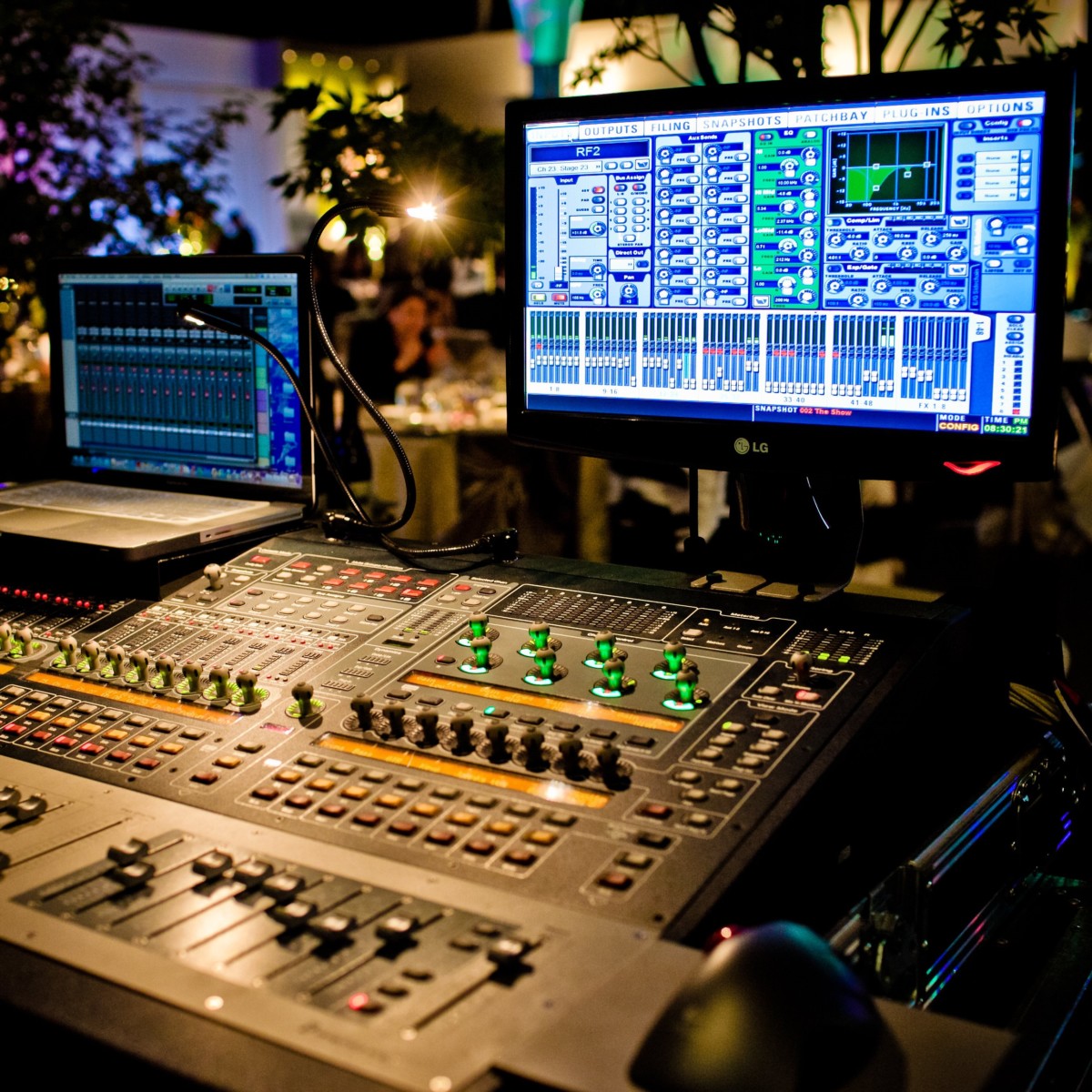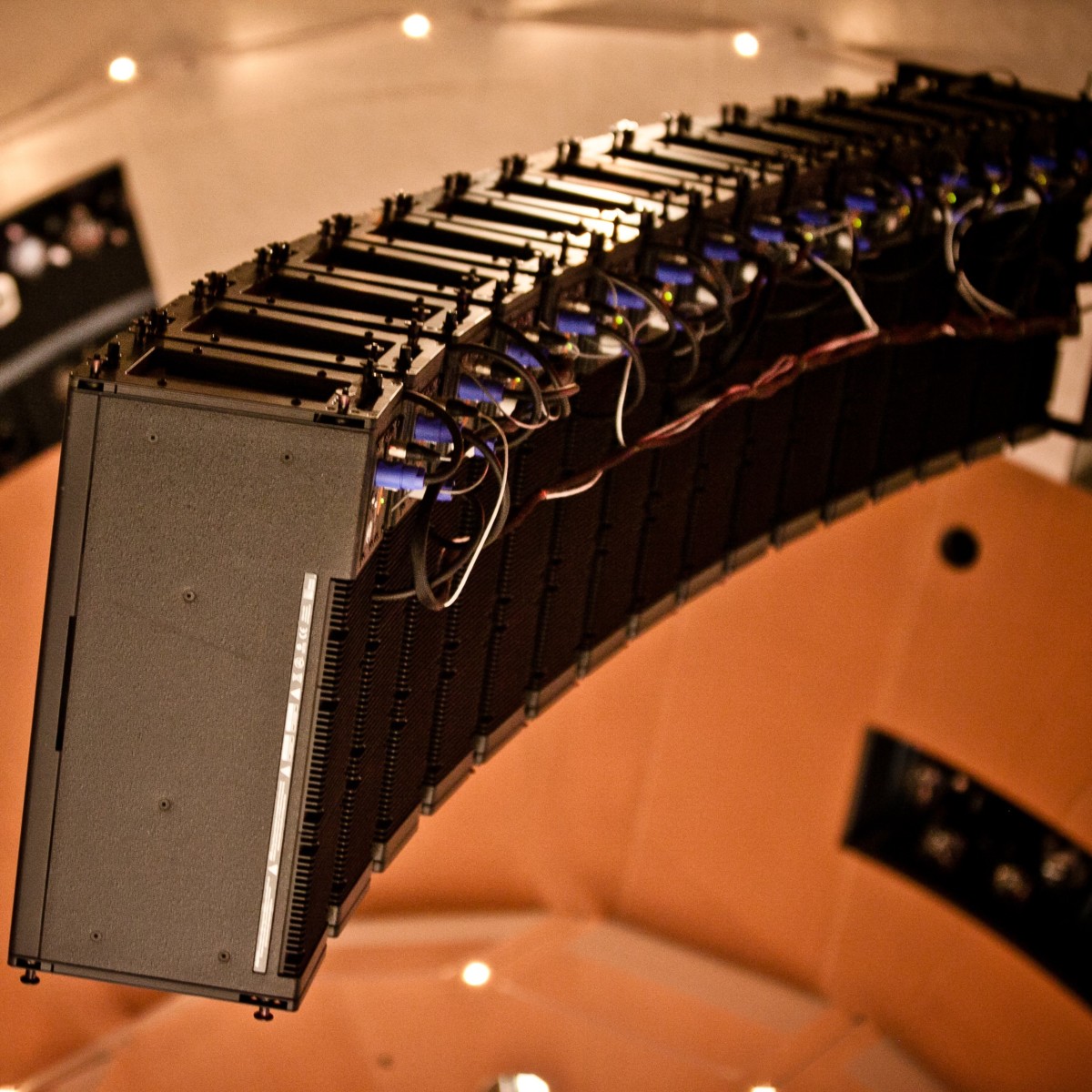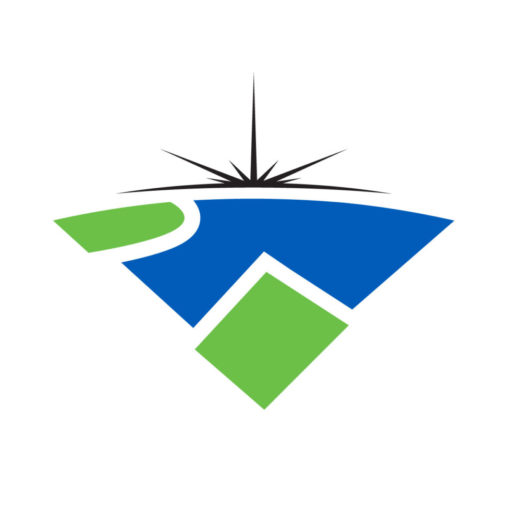 Sound Reinforcement – There is a reason that audio comes first in AV. Visuals grab your attention but the fact is audio trumps visuals every time. Audio is the foundations that all live event are built on. If you cannot understand the speaker at the podium or hear the singer the message is lost. Production World is committed to delivering the highest quality of audio production ensuring complete coverage of the entire event site and intelligibility of spoken word is optimized for every seat. Our advanced audio solutions meet and exceed the demands of the most discriminating touring professionals.  Our success has been built on decades of event experience. Production World's skilled technicians can handle any type of audio, ranging from simple set-ups (speaker on a stick) to world class concert venues and outdoor festivals.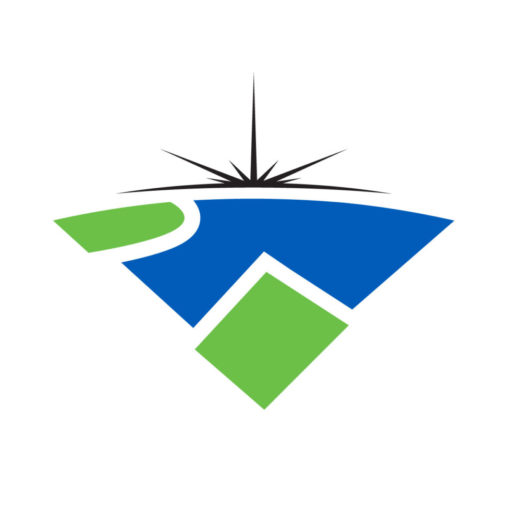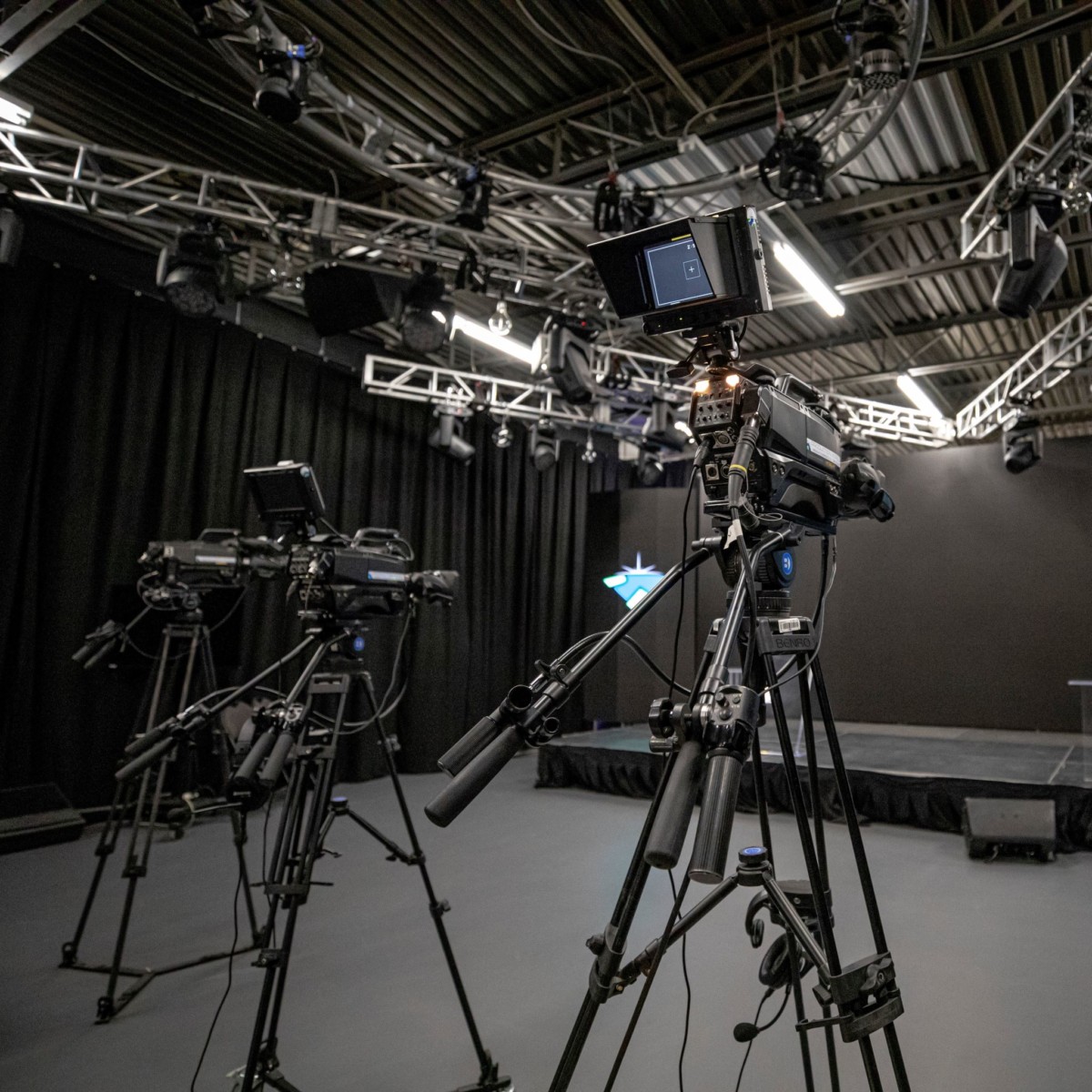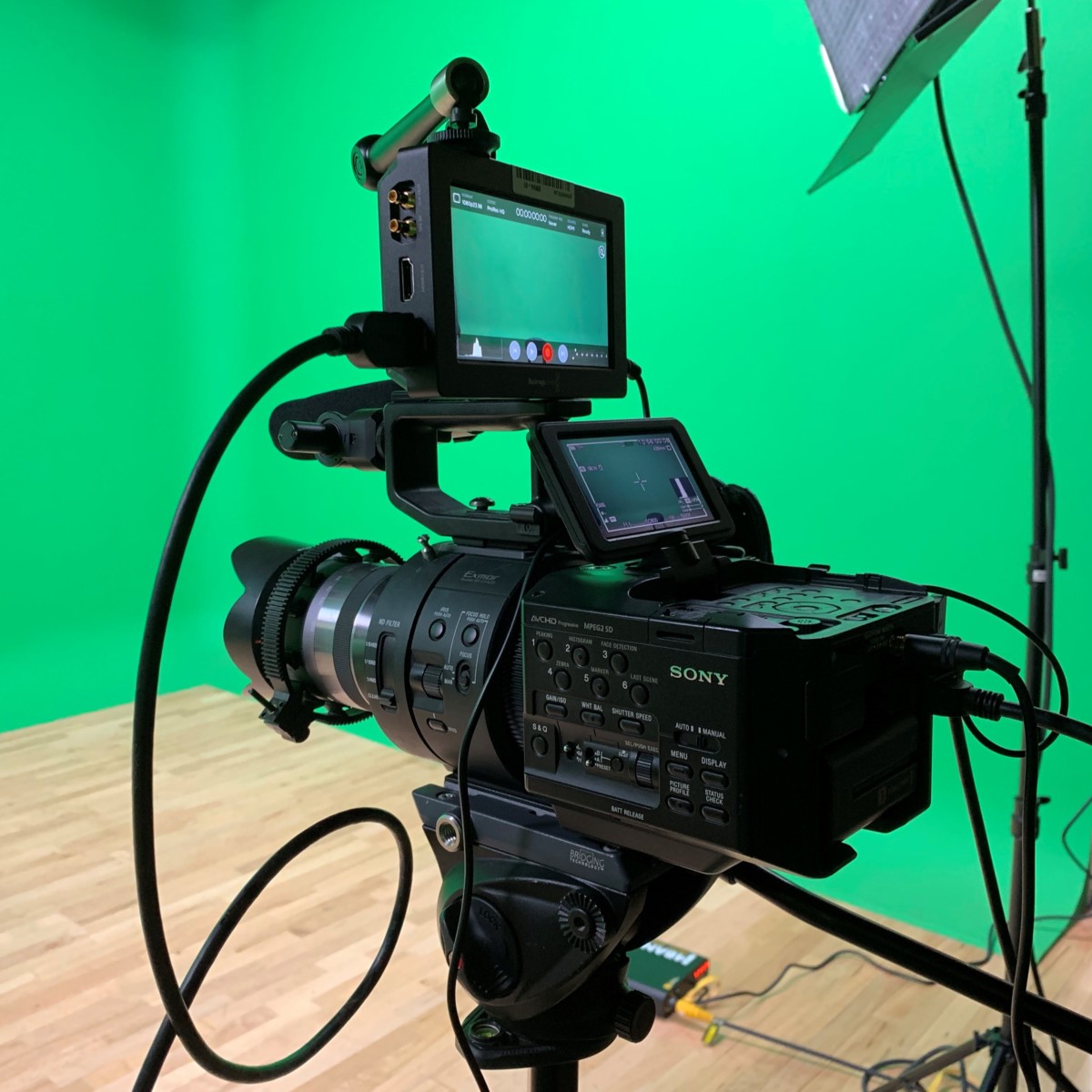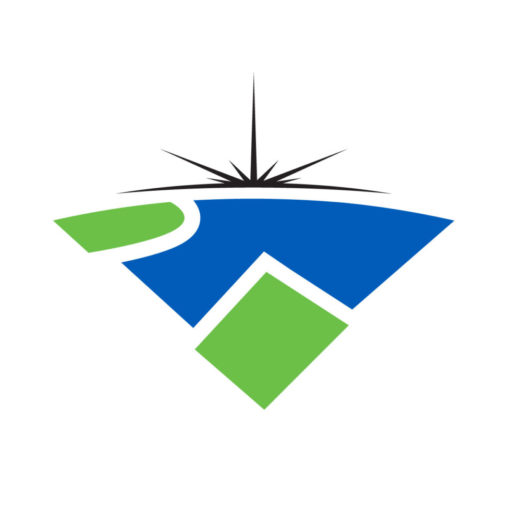 Production World utilizes the latest advances in display technology to produce stunning Visuals that enhance any event and inspire your audience. From UHD TV Monitors, High Performance projectors up to massive custom LED Video Walls.  Utilizing industry standard HD broadcast cameras and switchers, Production World can accommodate a variety of professional graphics requirements.  Production World produces professional video projects of any scope that will engage your audience.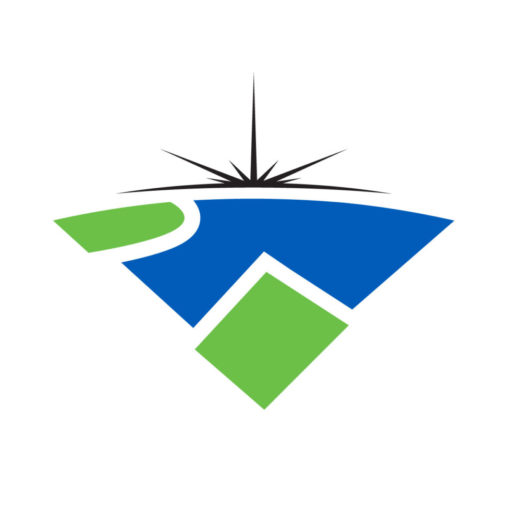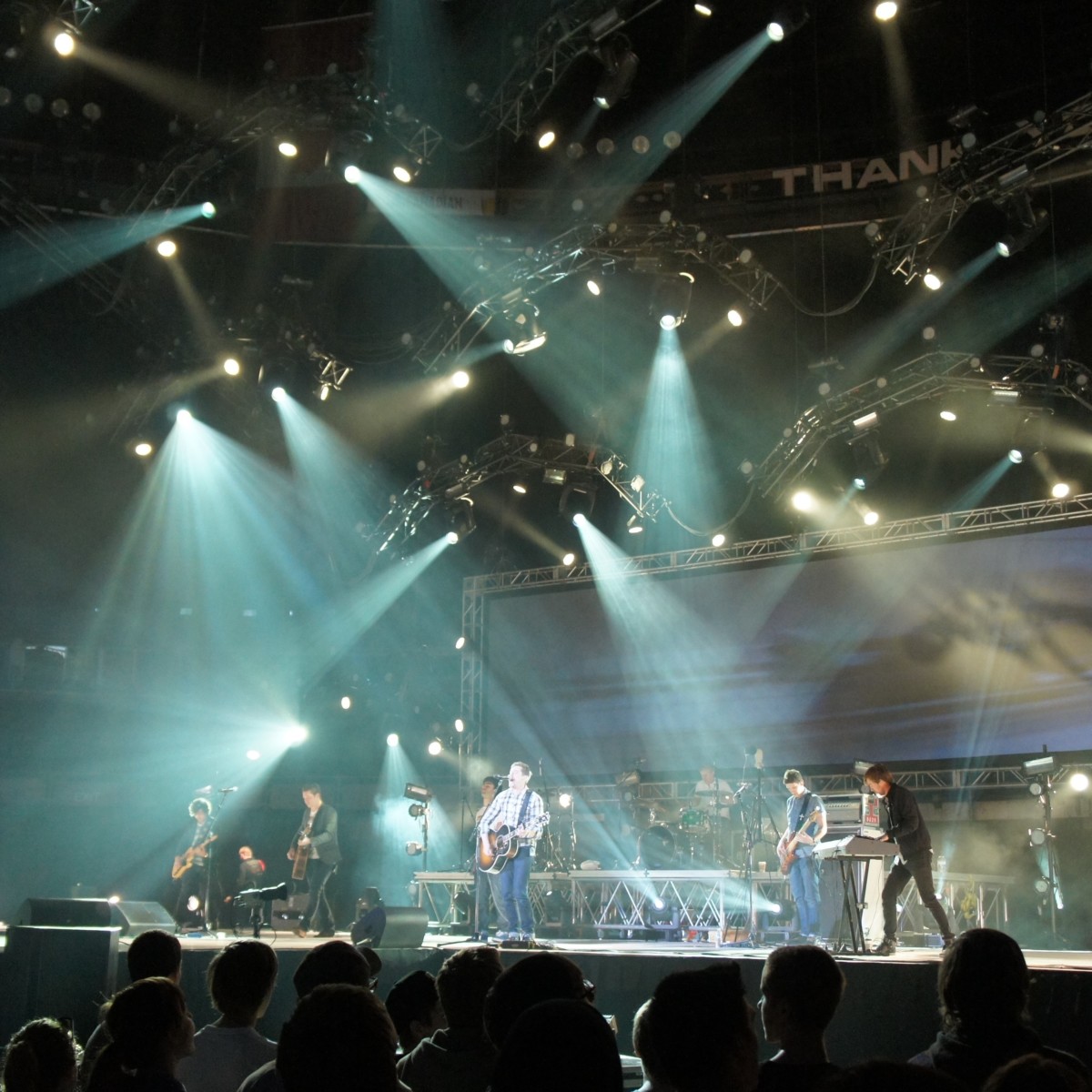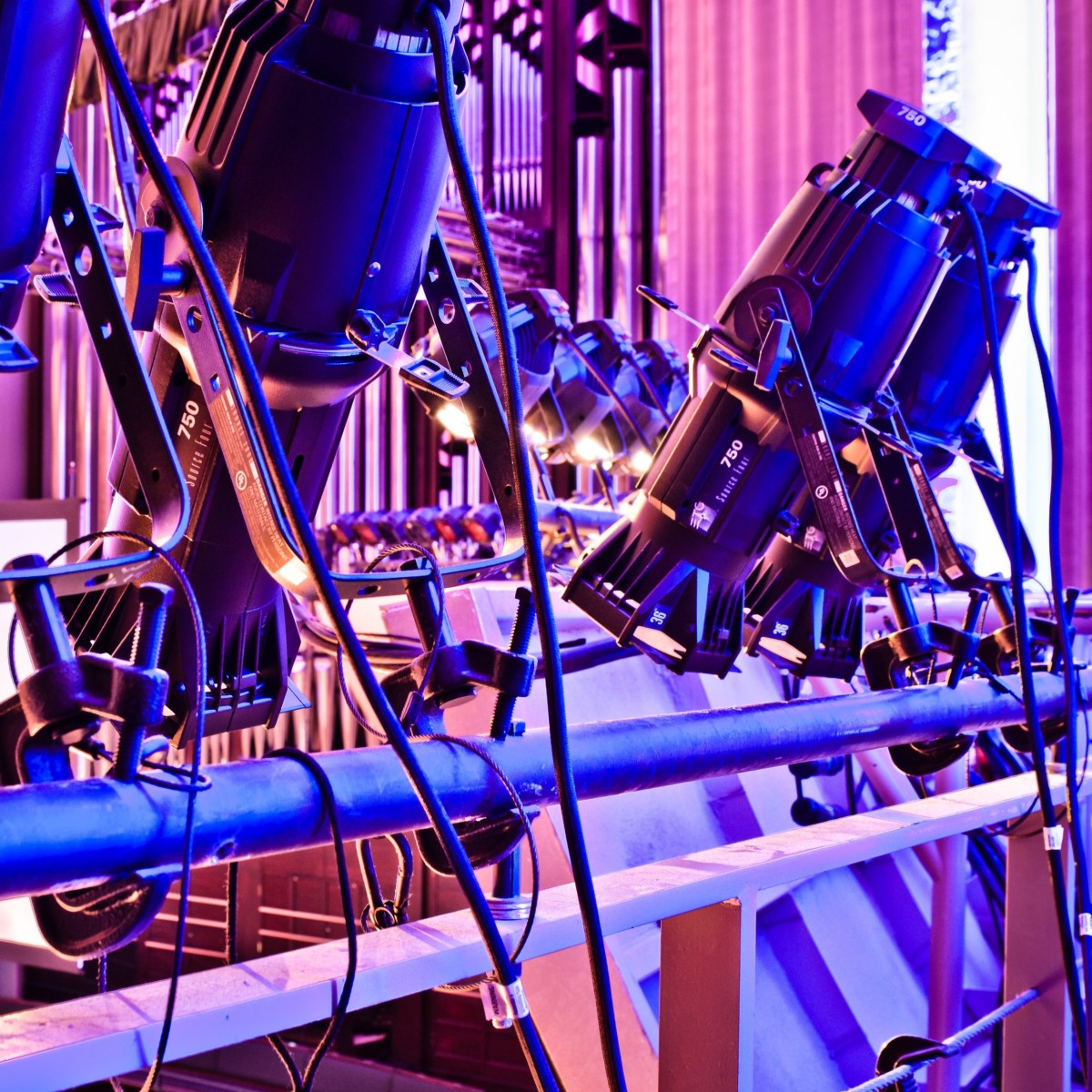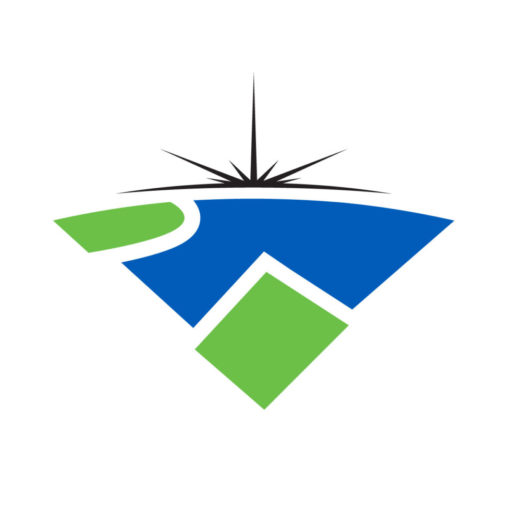 Production World is uncompromising when it comes to stage lighting and special effects. We provide lighting fixtures, truss and chain motors for various applications including
Conferences

Theatrical & other stage productions

Sporting events

Concerts

Award shows
Our range of experience and expertise allows us to provide design and provide the exact lighting required for productions involving video capture and special effects.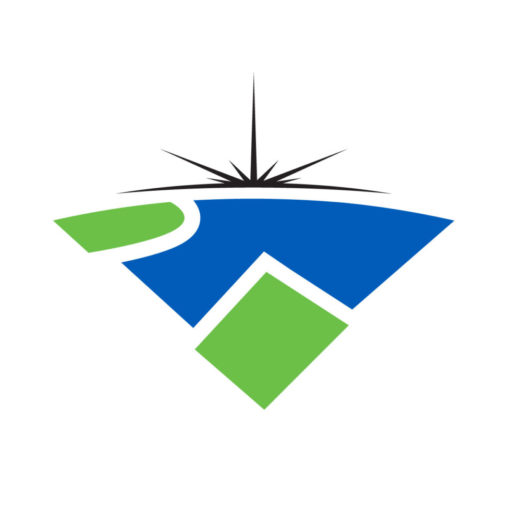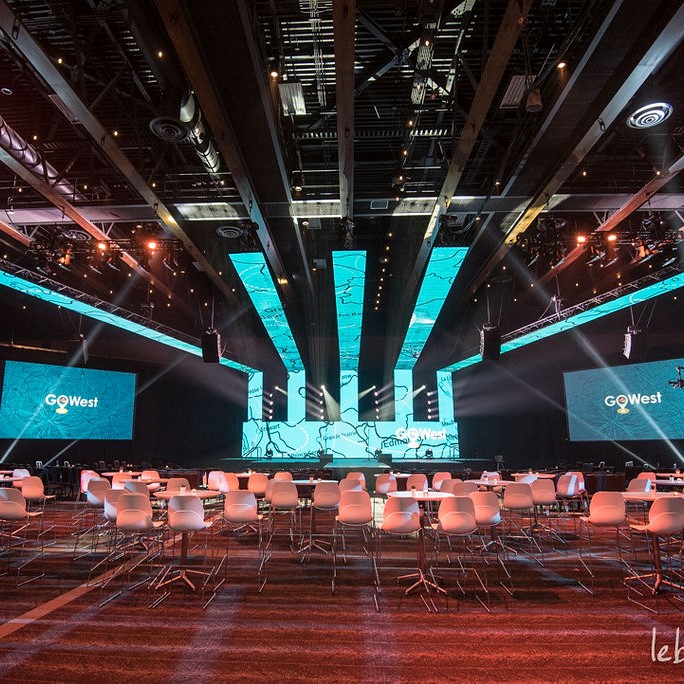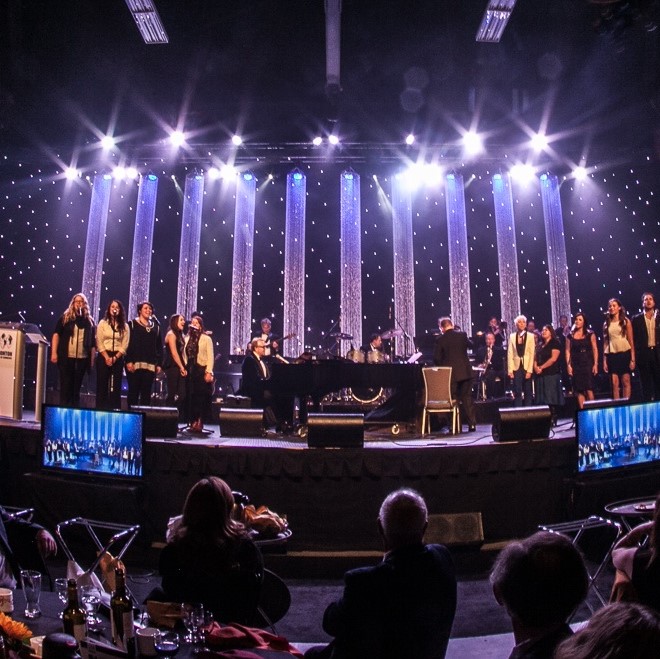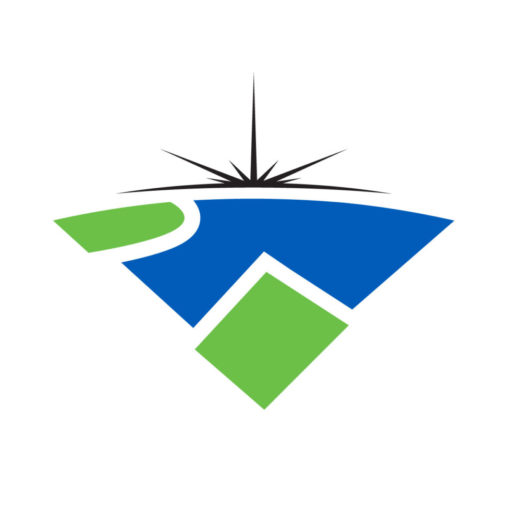 Production World offers a staging inventory including hard and soft elements as well an expansive inventory of LED video wall panels. A variety 0f stage set-ups are available. In addition, our Stageline 100 us a fully contained, mobile stage, which includes a 20′ X 24′ deck complete with roof.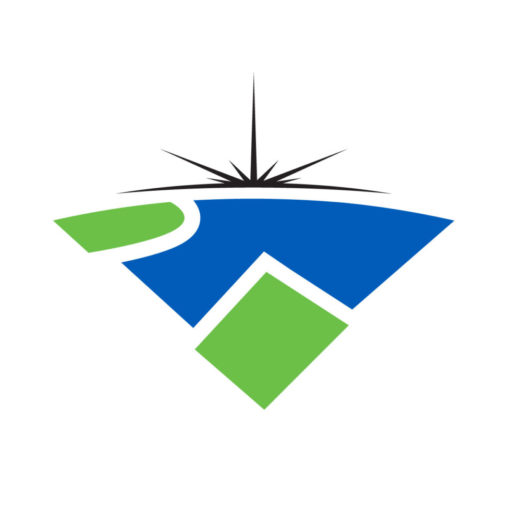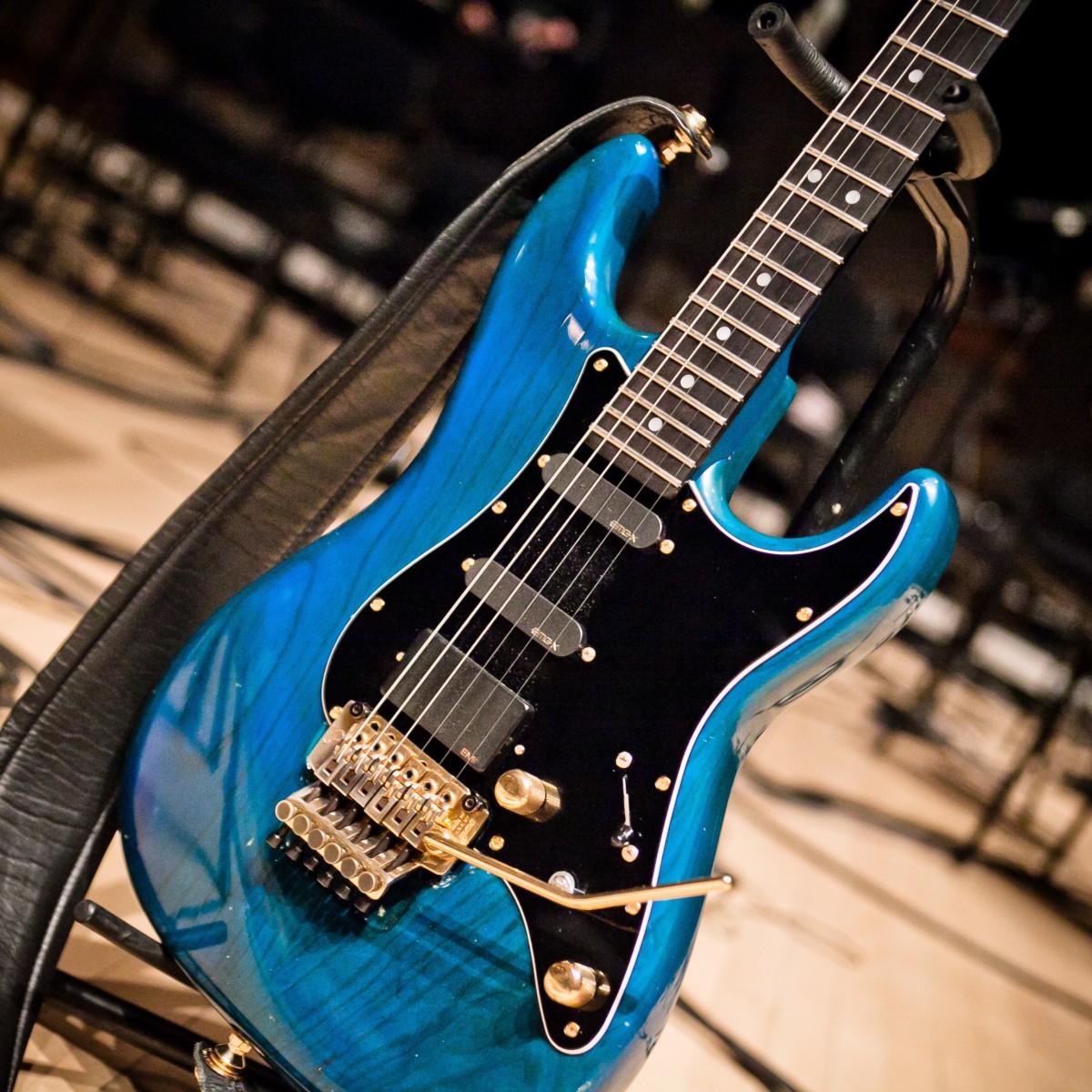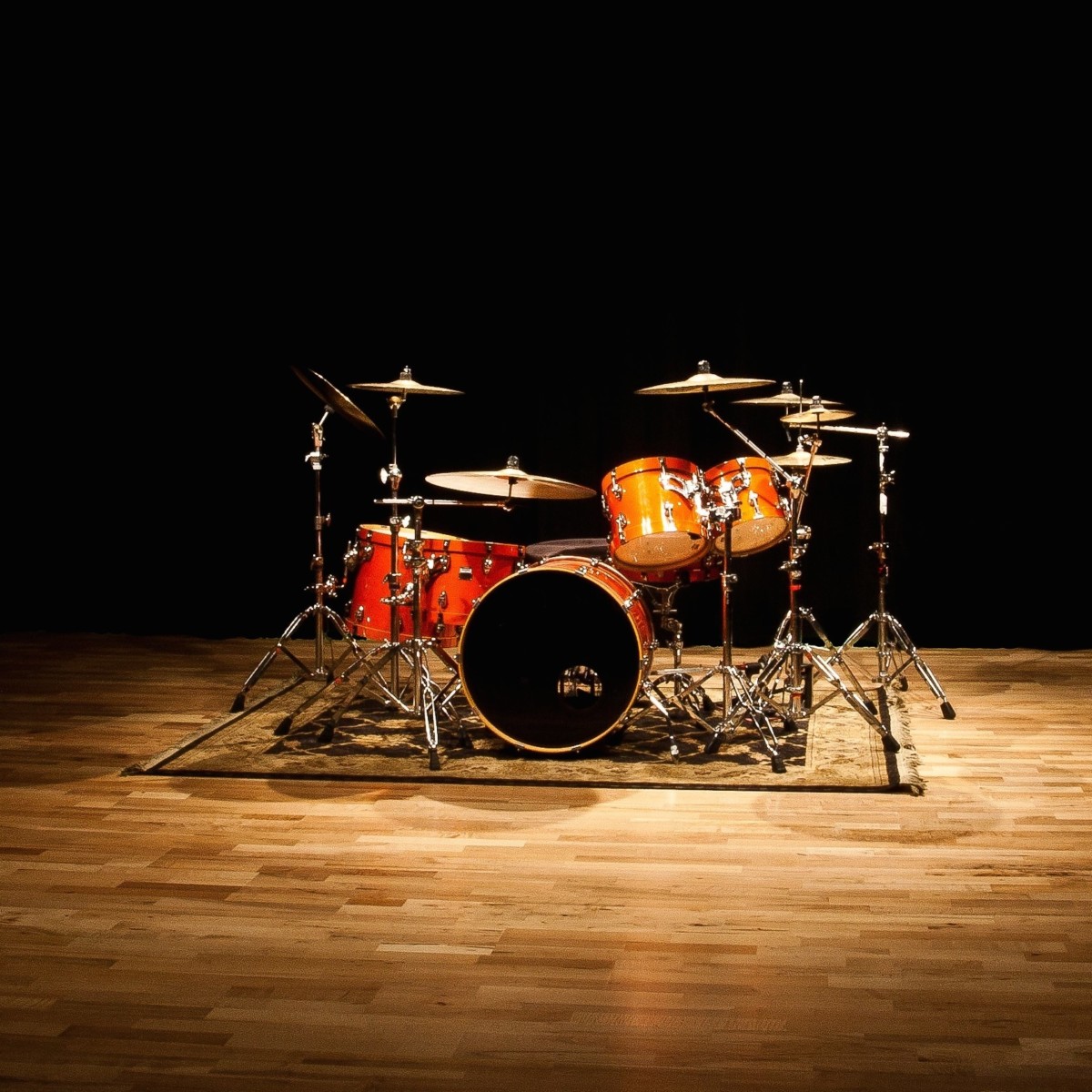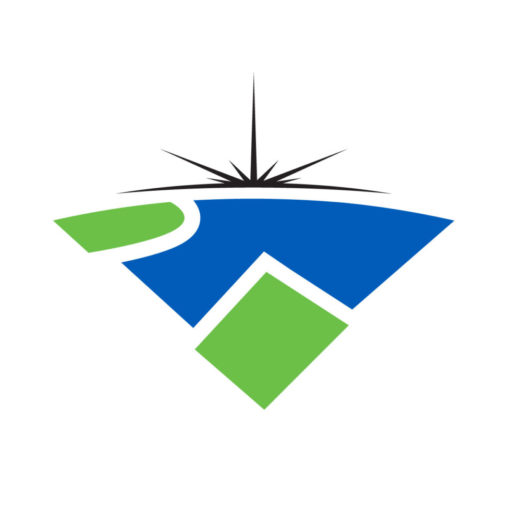 Production World provides professional musicians, bands and studios with top quality equipment from the brands you know and trust. Whether you need full DJ gear, amps, drum kits, multiple keyboards, or special effects, we can provide all the backline equipment you need for your event.  We deliver, setup, and strike so the musicians can focus on the show. Contact us today for your backline requirements.